Our Mission
Our reasons for becoming insurance professionals are deeply personal. We repeatedly saw friends and family struggling to find the coverage they needed. We are confident that with our understanding of the insurance space, we can help people better prepare for the future. After years in the business, we have developed a reputation for educating individuals in an easy-to-understand manner, so they can easily grasp personal insurance concepts. Above all else, we feel a commitment to our community.
WE TAKE A TEAM APPROACH.
It's an effective method of helping clients with a wide variety of needs, as they navigate the complex world of insurance. We invite you to discover and experience the benefits of a diverse team with differing educational interests, experiences, and strategies.
ONE-SIZE-FITS-ALL JUST DOESN'T APPLY TO INSURANCE.
Every client gets our undivided attention. We take a proactive approach when helping you develop a strategy to address all of your insurance needs. We recognize that everyone encounters challenges along the way and strive to anticipate those situations as they occur. Our only goal is to keep you and your loved ones protected with the policies you need.
MEET THE TEAM
United Commercial Insurance isn't made up of robots. We have actual humans who know what they are doing when it comes to insurance. Call us today to see what cool robot jokes we can come up with.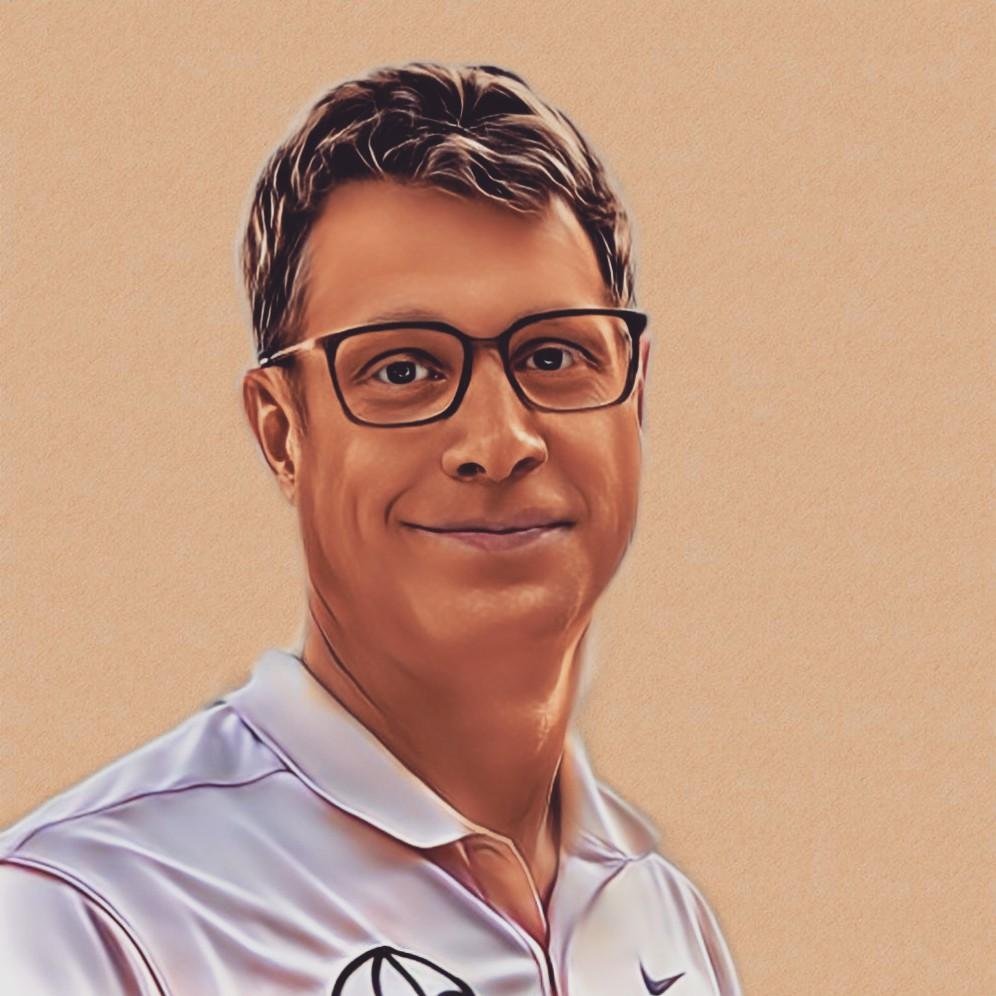 Brandon Minert
President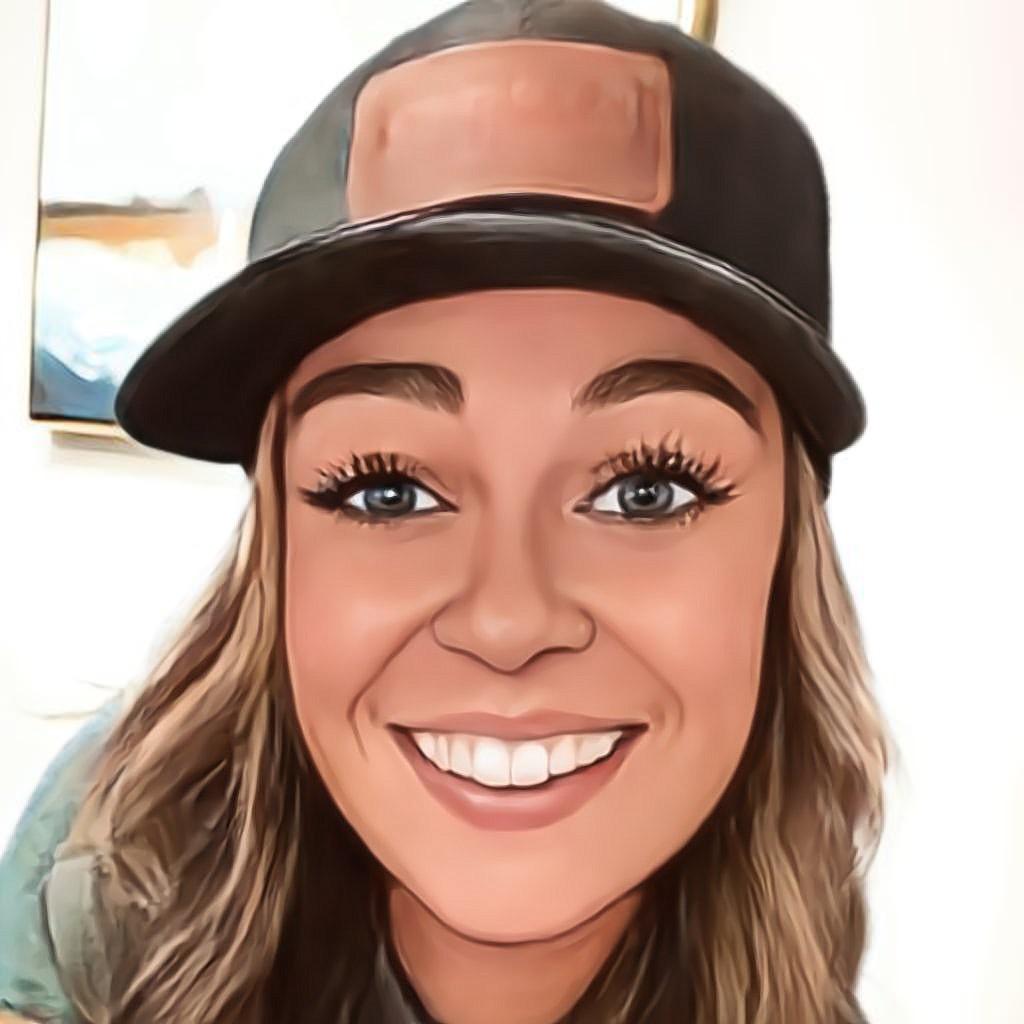 Jamie Shaver
Operations Manager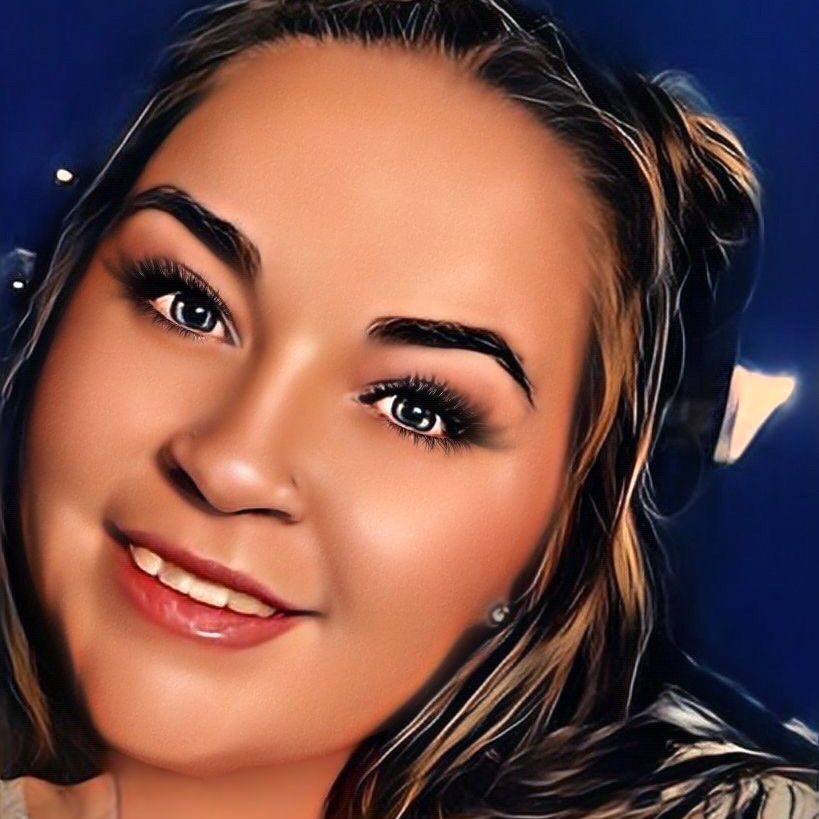 Celina Brothers
Transportation Specialist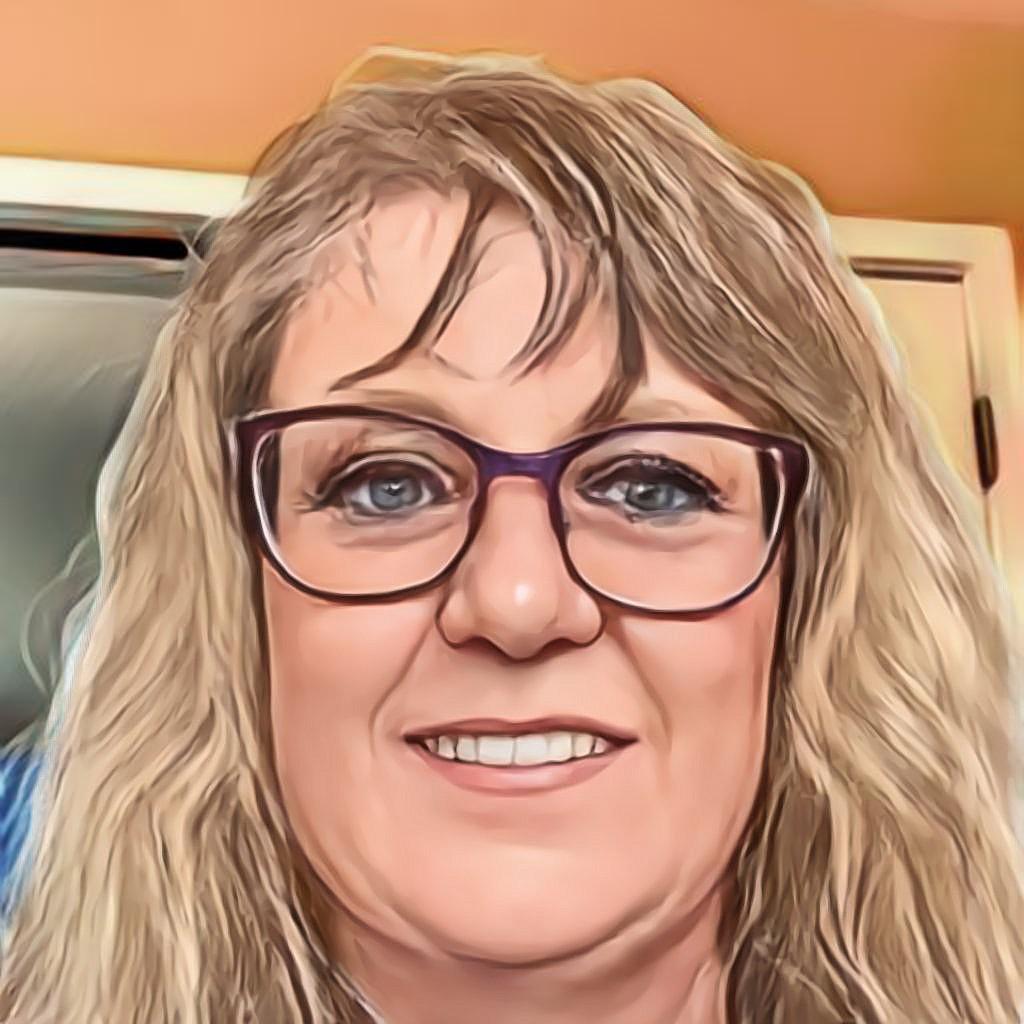 Michelle Watson
Transportation Specialist
Natasha Ammons
Commercial Auto Producer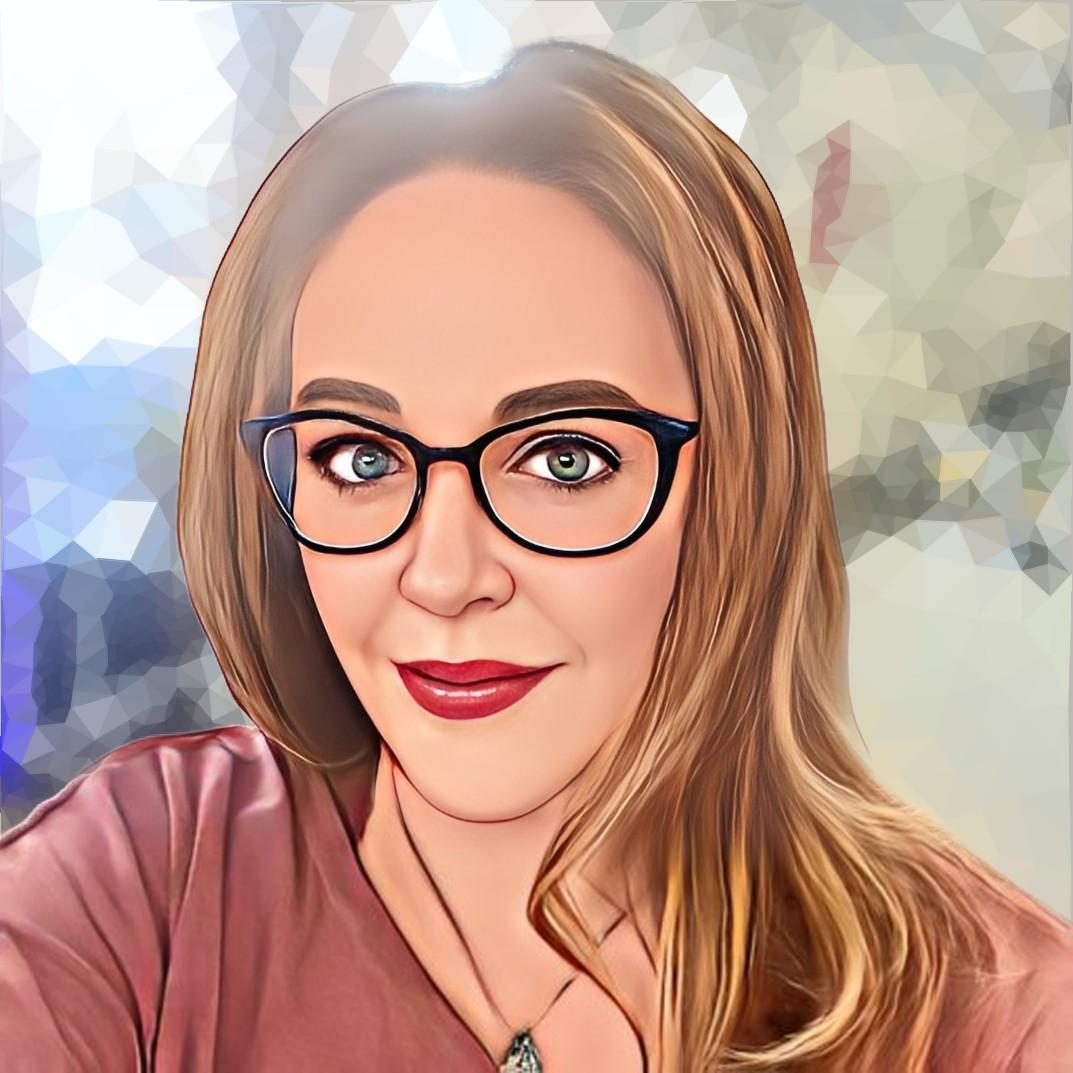 Melissa Hartman
Commercial Auto Producer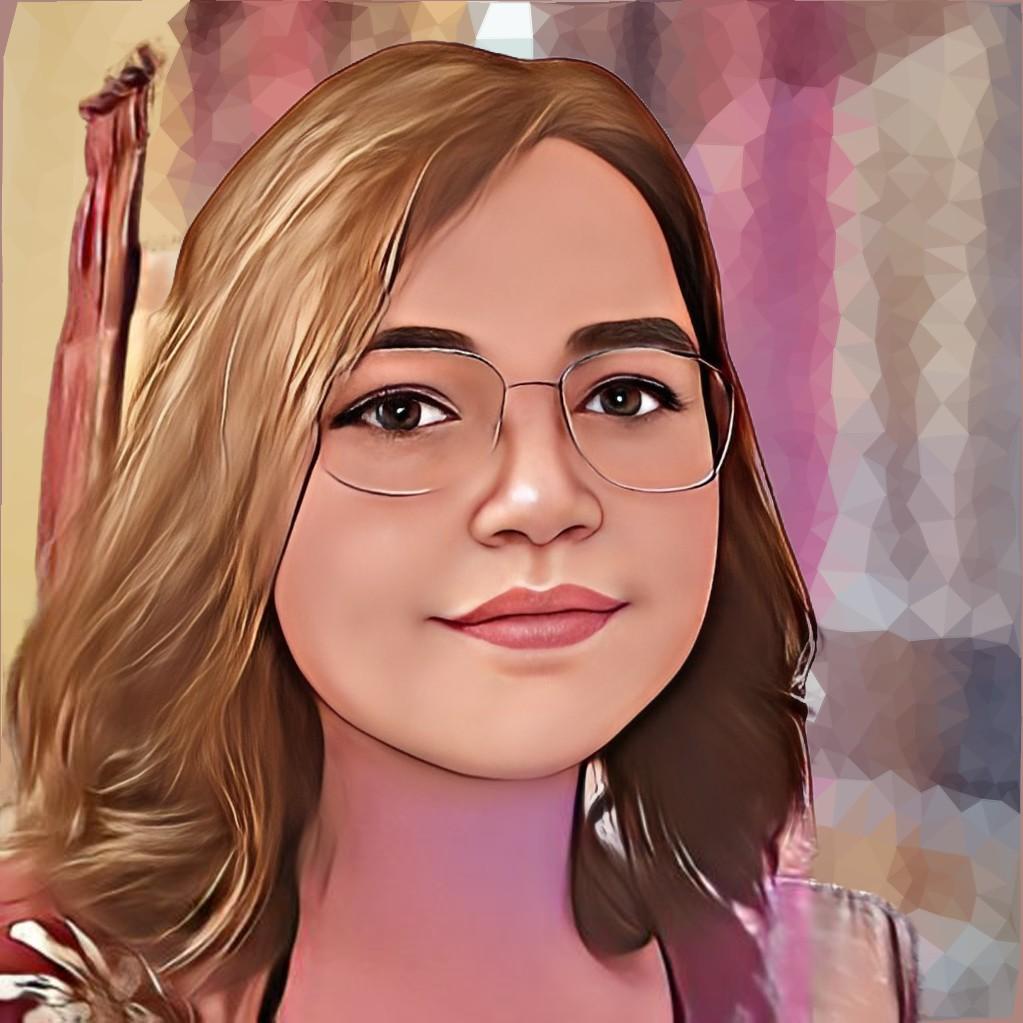 Sarah Buchmann
Transportation Specialist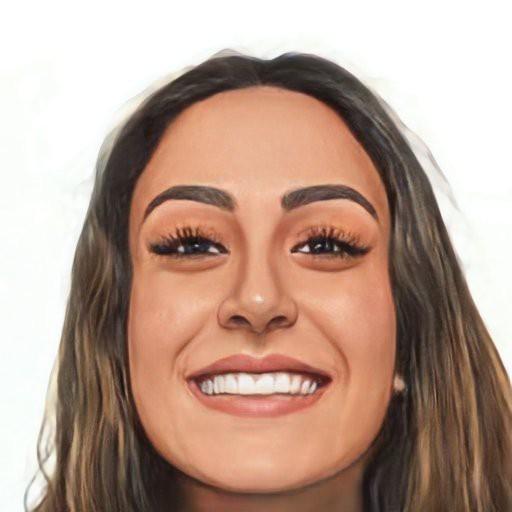 Mai Mohammed
Transportation Specialist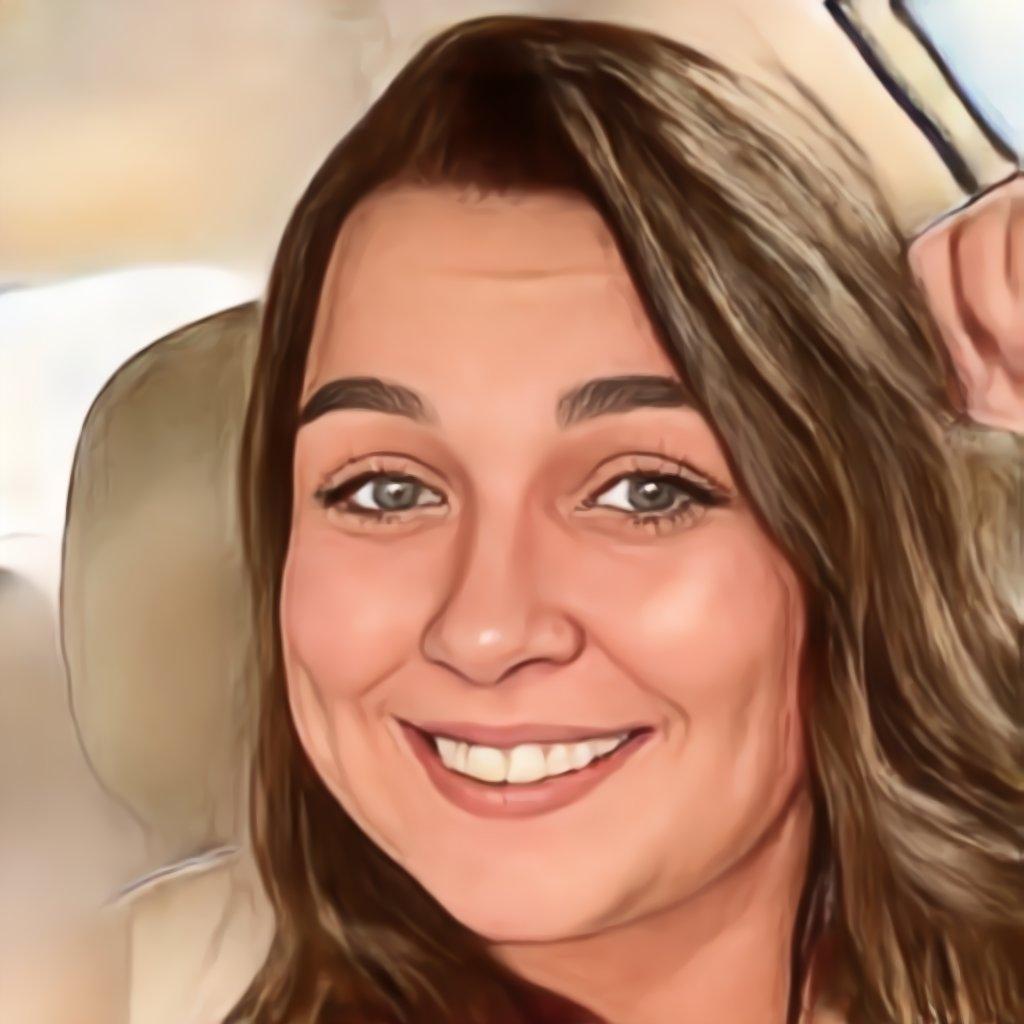 Rylie Jorgensen
Commercial Auto Producer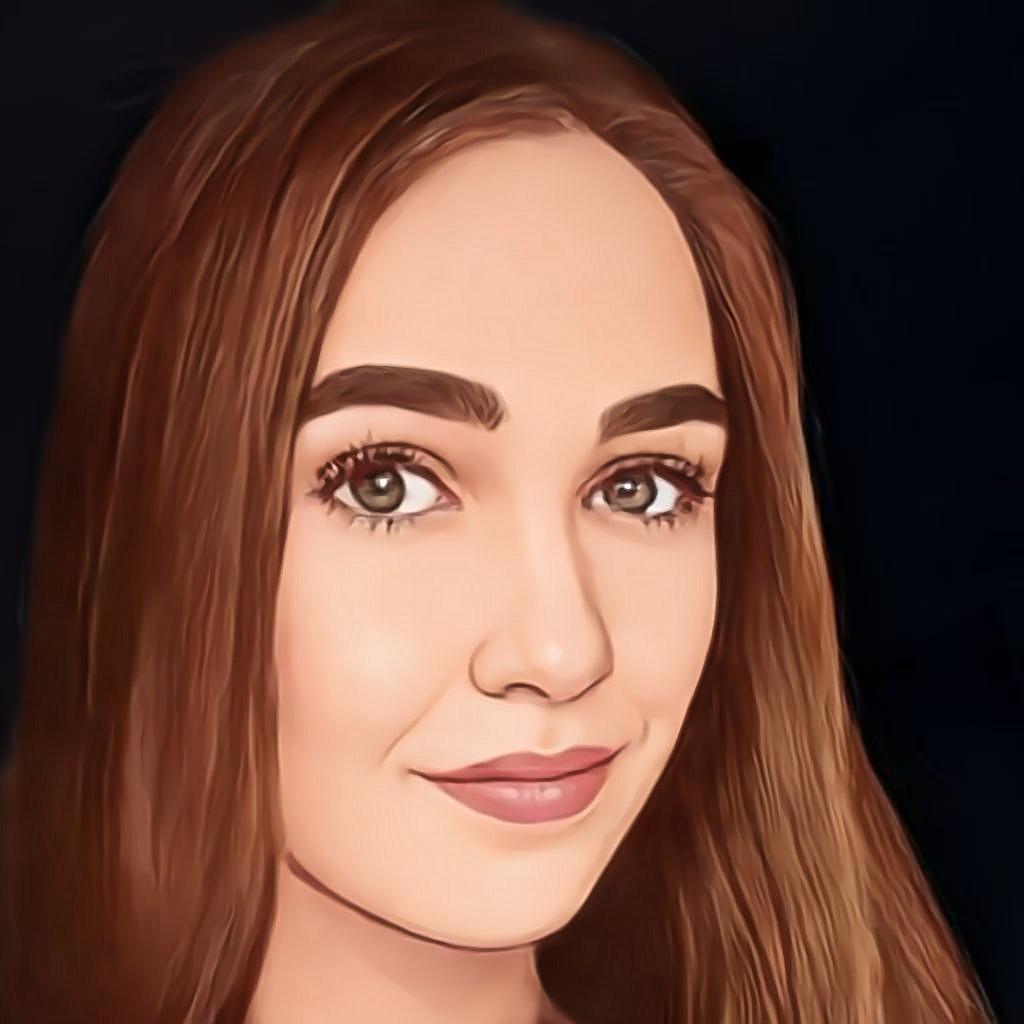 Lindsey Buchman
Transportation Specialist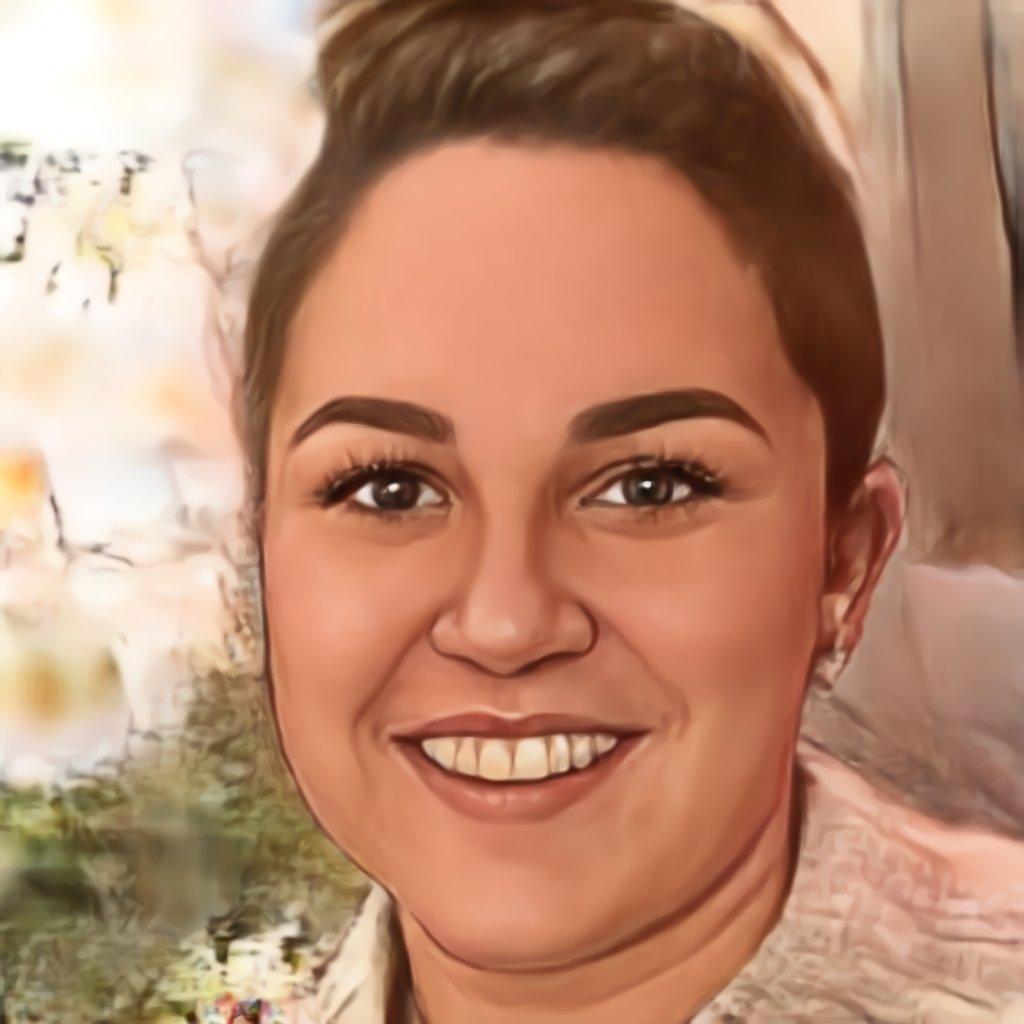 Elaine Wewers
Commercial Auto Producer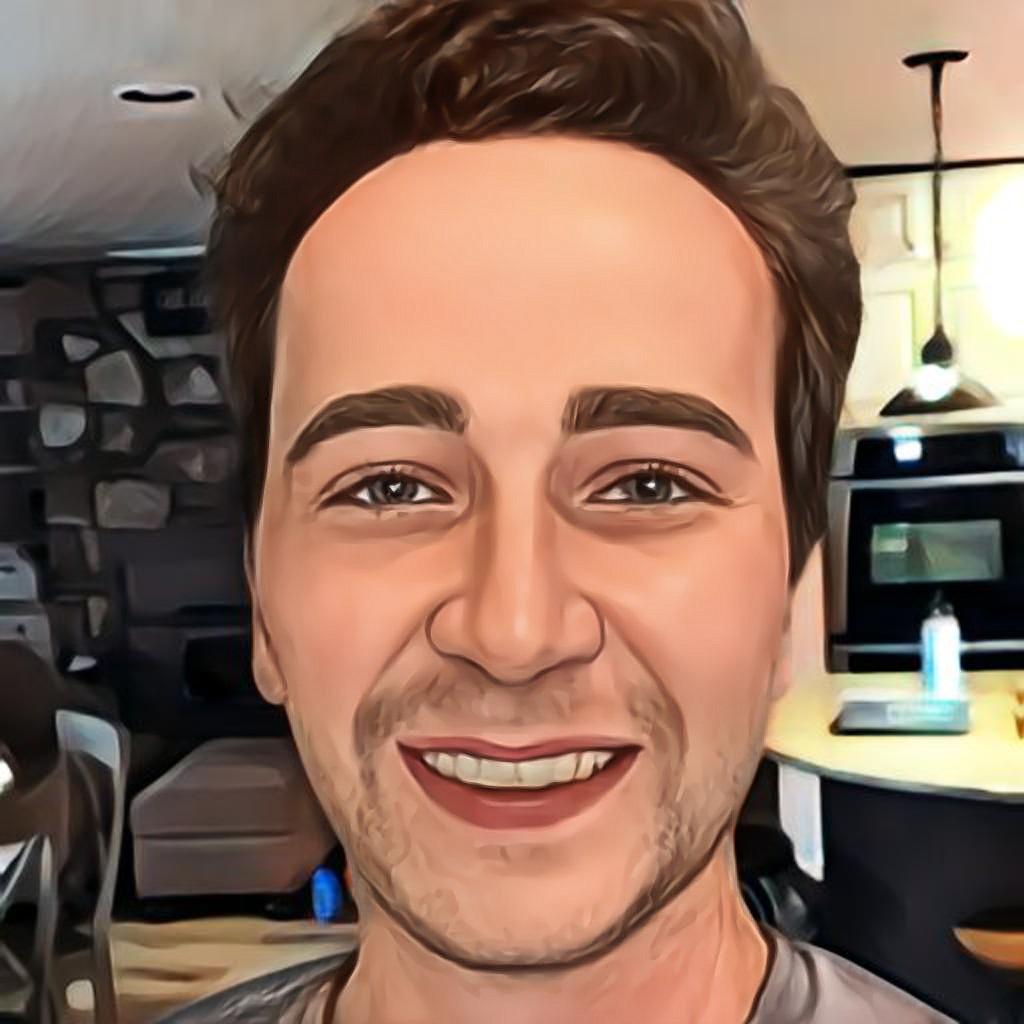 Ren Hansen
Business Insurance Specialist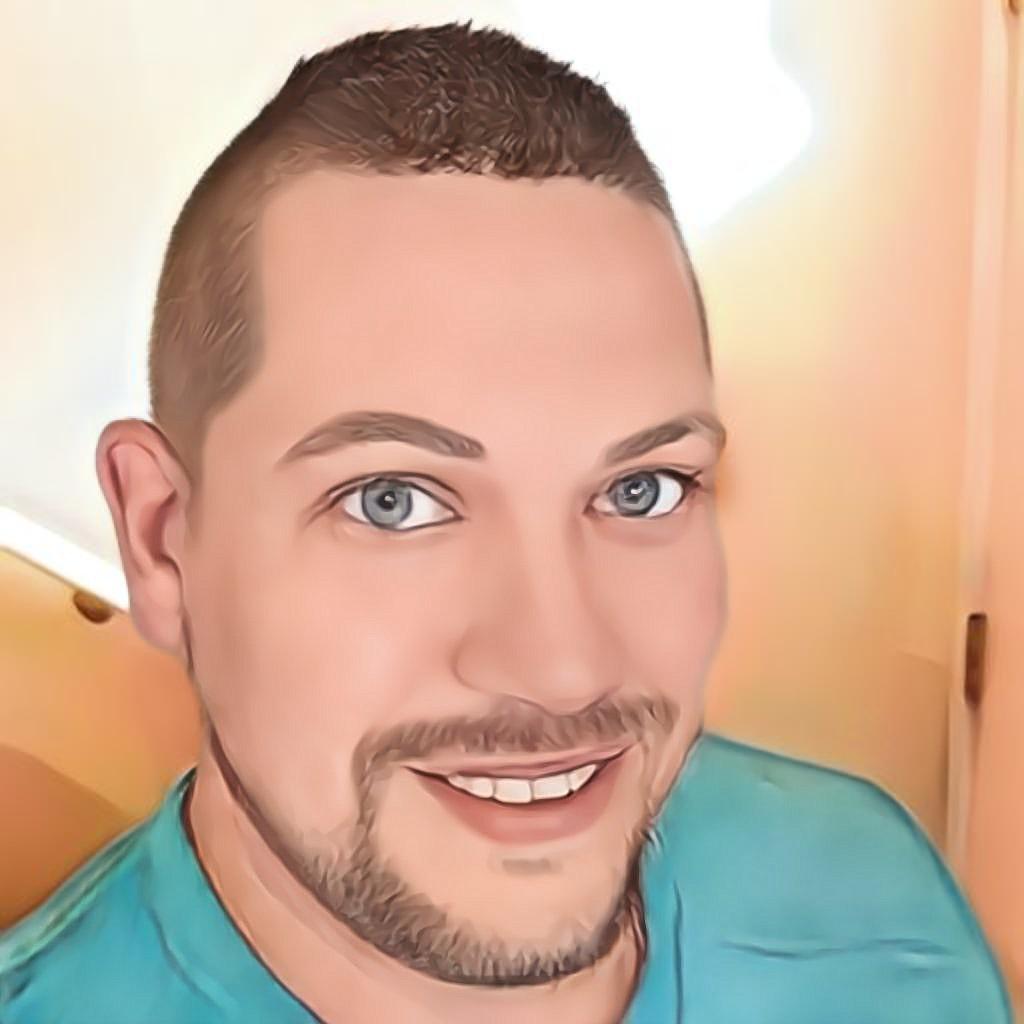 Mike Hudman
Customer Service Specialist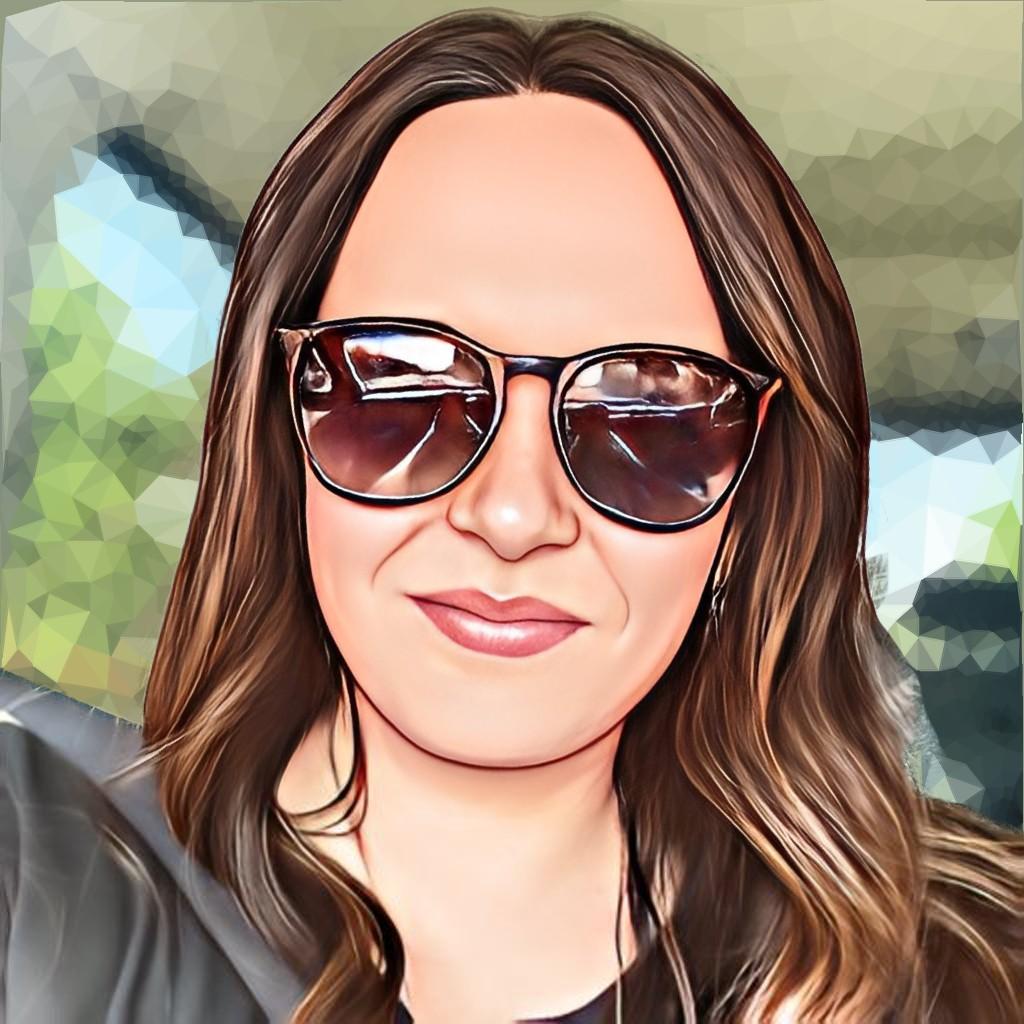 Kaylee Hooten
Customer Service Specialist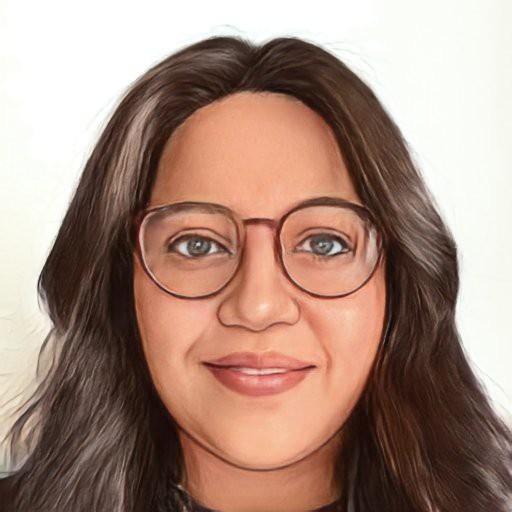 Jade Martinez
Customer Service Specialist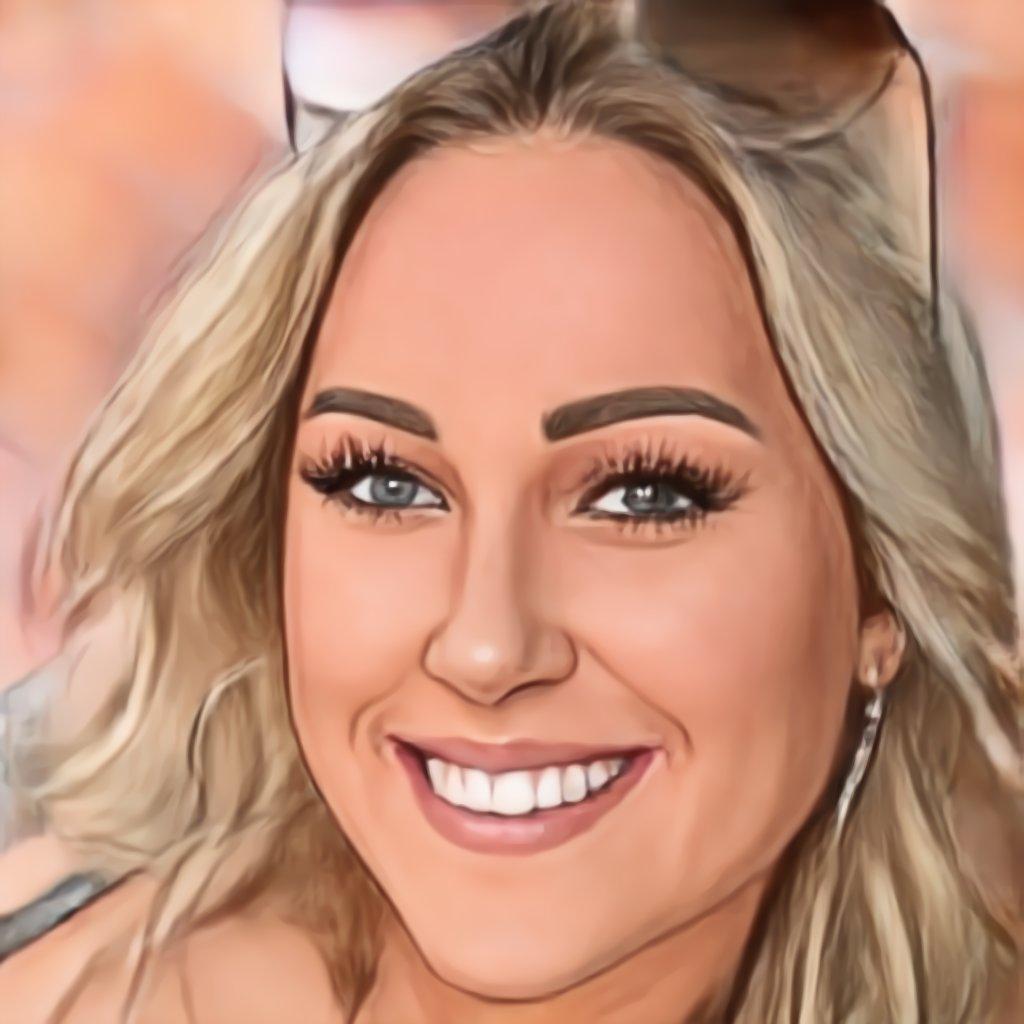 Katie Bassett
Business Insurance Specialist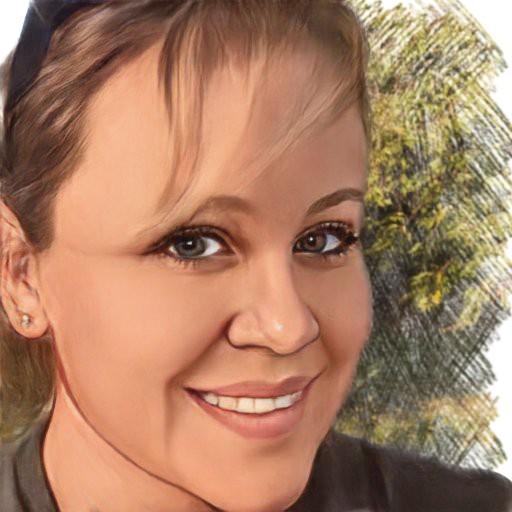 Jessica Howington
Commercial Auto Producer
THE WORD ON UCI
Quick service, honest agents willing to go the extra mile to get you the most savings and it shows.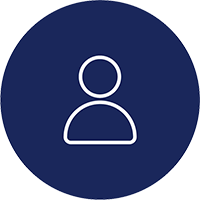 Joseph A
I'm a new operator in the business and they insured me without any problems. They helped me out so much and so fast! Thank you!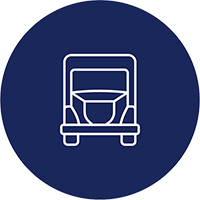 Samuel G
Great customer care and follow up without hounding. The prices of their premium coverages compared to other's mediocre coverages.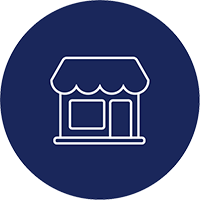 Dan L
Very professional and efficient, responsive to questions regarding my business policy.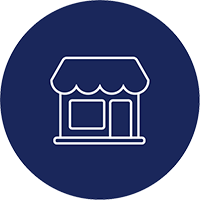 Marlene V