THE WORD ON UCI
Quick service, honest agents willing to go the extra mile to get you the most savings and it shows.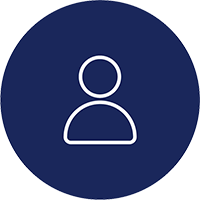 Joseph A
I'm a new operator in the business and they insured me without any problems. They helped me out so much and so fast! Thank you!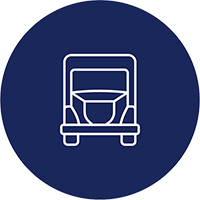 Samuel G
Great customer care and follow up without hounding. The prices of their premium coverages compared to other's mediocre coverages.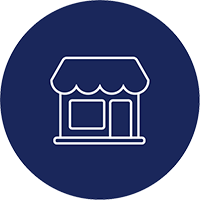 Dan L
Very professional and efficient, responsive to questions regarding my business policy.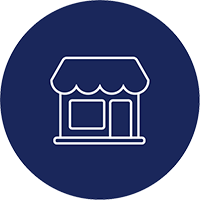 Marlene V